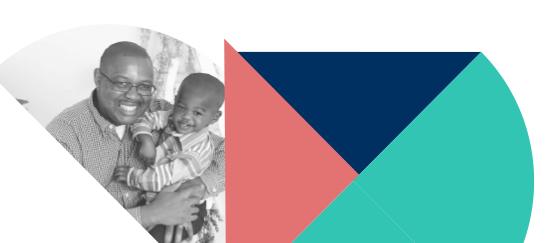 Love for a child changes everything
This month, we're sharing how adoption rocks your home and builds a foundation of family connections.
Join our virtual celebration right here. Adoptive parents, adoptees, birth parents, advocates, and artists who have been touched by adoption will share their stories and talents through free live-streamed events.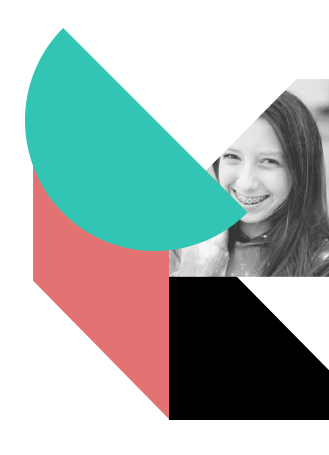 What's Your Adoption Story?
If adoption has changed your life, we want to hear from you. Submit a short video or written testimonial below for a chance to be featured in one of our upcoming live events.
Hear from our Gladney Family
For a limited time, shop our collection of Adoption Rocks Your Home t-shirts, sweatshirts, and tote bags.
A perfect gift for those touched by adoption.
Follow us for sneak peeks of upcoming events and more stories during National Adoption Month.
Adoption.com Social Links:
Learn More and Get Involved
If you are interested in more information about adopting a child, becoming an Adoption Ambassador, or supporting our mission, we want to connect with you.
Complete the form below to let us know how you would like to get involved.