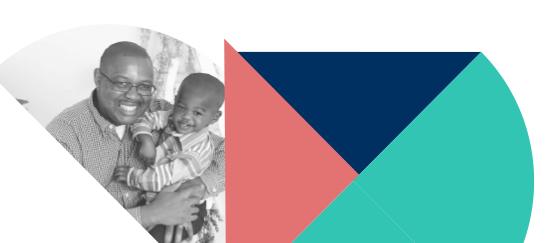 This November, we're challenging you to share love without limits and help us  raising raise support to continue our mission of creating bright futures through adoption.
Join us here on Throughout November to honor National Adoption Month and keep scrolling to find out how you can get involved.
raised so far, to continue our mission of creating bright futures through adoption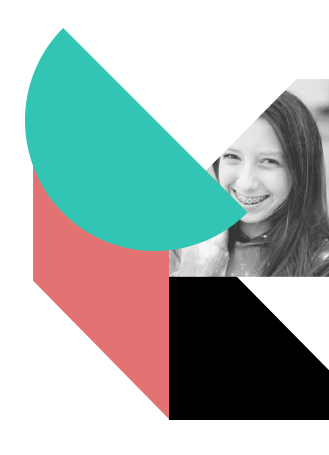 Watch Stories of Bright Futures
It's not difficult to join the mission of creating bright futures through adoption for women, children, and families. You can help through small actions in your community or network.
Will you submit a pledge to advocate for adoption this year and be a Gladney Ambassador? We'll help you get started with support from other Gladney families and advocates. It's easy to tell your story through and connecting Gladney to organizations in your community, hosting friends and family in your home to talk about Gladney and our mission, sharing on social media about your Gladney story, or any number of other activities. We'll even help you get started.
Hear from our Gladney Family
Follow us for sneak peeks of upcoming events and more stories during National Adoption Month.
Adoption.com Social Links:
For a limited time, shop our collection of Adoption Rocks Your Home t-shirts, sweatshirts, and tote bags.
A perfect gift for those touched by adoption.
Learn More and Get Involved
If you are interested in more information about adopting a child, becoming an Adoption Ambassador, or supporting our mission, we want to connect with you.
Complete the form below to let us know how you would like to get involved.